---
Friends of the Library~Fall Baking Contest
1. Check out any of the wide variety of cake pans from the library. 2. Bake something using the pan.
3. Send us a photo of the finished product by November 18 and you will be entered to win a prize in our random drawing.
Good Luck and Happy Baking!

Children's Library Clubs are Here!!
Stop by the library and sign up for the after school events!
---
First and Third Mondays-Candia Kids Conservation Club with Mrs. Lindsey at 3 pm
Thursdays-Art, Magic Tree House, STEM and Craft Clubs with Abigail from 3-4 pm
---
Mount Everest Program with Joe Pratt
Thursday, October 24th at 7pm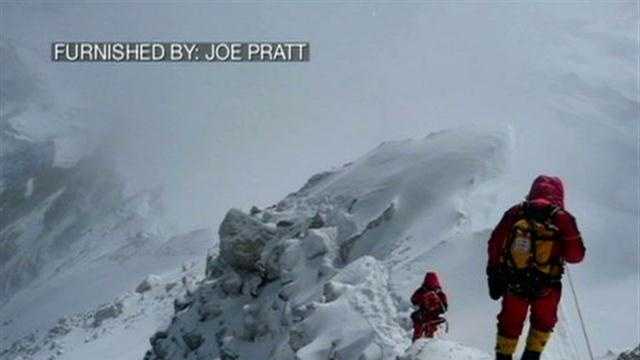 In 2012 only one amateur climber from America was able to summit Mount Everest from the north side. The climb was dedicated to the worldwide eradication of polio. Joe Pratt, through photos and video will tell his story of joining a Russian expedition, five weeks of training and acclimatizing on the mountain and the final 24 hour push to the summit in conditions that took the lives of six climbers that night. His talk will cover the history of polio in America and the current status of the effort to eradicate the disease worldwide. The presentation will be one hour with questions following.
Join us here at the library for this newly offered program!
Sponsored by The Raymond Area Rotary Club
---
Teen Book Club
At 5 pm, starting on October 17th and on the Second Thursdays of each month.

Teen Readers now Lead and Run a new monthly Book Club for Teens by Teens
You pick the title, the time, and we pick up the pizza!
---
Baking Pans Now out for check out!
Just ask at the front desk!

---
I am neither walls nor shelves,
Nor even the books that stand in rows;
I am the wisdom of the universe
Captured and arranged for you;
I am an open door…Enter!